DESIGN MATTERS
A CONTEMPORARY MASTERPIECE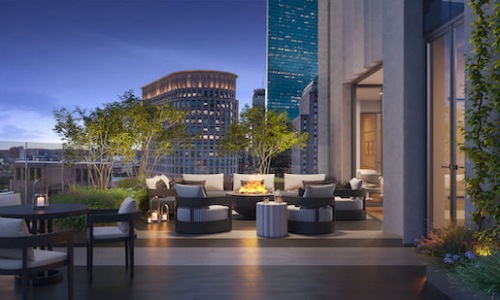 Sasaki
Architect of Record and Landscape Architectural Design
Sasaki has led the design industry for the past 70 years in bringing together diverse perspectives, blending disciplines, engaging with clients and communities, drawing on history and context, uncovering new ways of thinking and making, and tapping into data and emerging technologies to shape the built environment. With offices in Boston, Denver, and Shanghai, Sasaki's 300+ design professionals partner with education, civic, and commercial clients around the world. Sasaki's integrated services span landscape architecture, planning, urban design, civil engineering, architecture, interior design, space planning, and data analytics.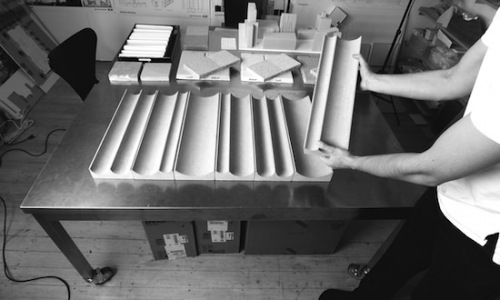 Höweler + Yoon
Design Architect
Thoughtfully designed by Höweler + Yoon, 212 Stuart's visionary architecture is sculptural and iconic. Sitting gracefully on the edge of Bay Village and the High Spine of Boston, 212 Stuart honors our historic neighborhood, while also participating on the skyline of the city. Inspired by classical architecture, the dramatically fluted facade seems to shift throughout the day as light and shadows dance across its sculptural surface.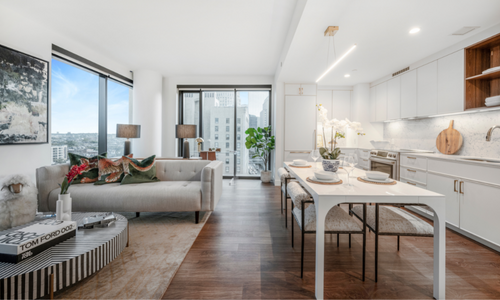 Elizabeth Stuart
Interior Design
Designed by Elizabeth Stuart Design, 212 Stuart Street embodies "The Future Founder," where modern art is juxtaposed with carefully selected details, paying homage to the location's historical roots. Elizabeth Stuart Design is a full-service studio specializing in sophisticated high-end commercial and residential interior design. The studio offers a comprehensive study of the location, cultures, and brand to bring extraordinary life to ordinary spaces. The Elizabeth Stuart team delivers complete design services from conceptualization to installation from beginning to end. Our 25 years of experience combines refined taste with pragmatic practicality, considering each detail to suit the individual project needs. Clients choose to work with Elizabeth Stuart Design for the curated, functional, and gorgeous spaces that we create.